Special Announcement, please add the following FREE event to your calendars:
Dennis Hwang, Faculty at the University of Hawaii Sea Grant College Program and Author of the Homeowner's Handbook to Prepare for Natural Hazards will give a free seminar on preparing your Family and Home for Hurricane Season.
May 8th from 5:30 to 7pm at the Chinese Chamber of Commerce Office
8 S King St. Suite 201
Honolulu HI 96813
Click here to register!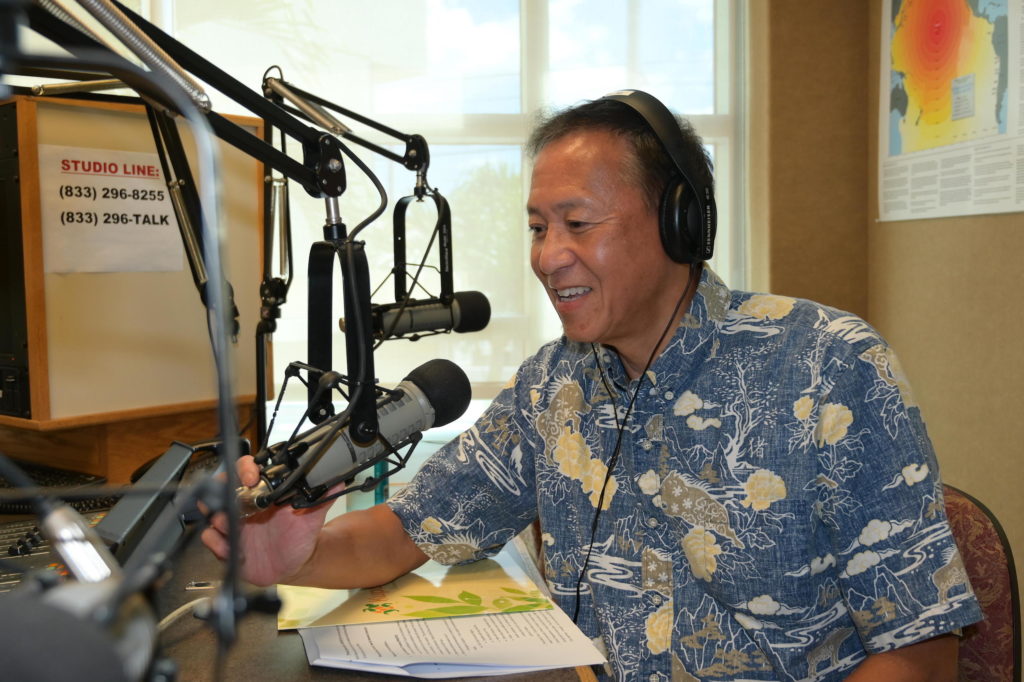 With over 30 years of experience in the environmental and hazard field and a background in science and law, Dennis continues his involvement in the community through several committees and boards such as The Hawaii Emergency Management Agency – HETAC, Hawaii Earthquake and Tsunami Advisory Committee. He is also a current Board member and past President of the Chinese Chamber of Commerce of Hawaii.
Through dedication, desire and admirable interest in helping people, Dennis along with Darren Okimoto are the authors of the 4th Edition of Homeowners Handbook to Prepare for Natural Hazards. Dennis has been working on the Homeowner's Handbook for almost 12 years with modifications and publications in 10 different States and countries. This book covers viable information about volcanoes and climate change and creating a communication plan and strategy of actions for the State.
To learn more, feel free to contact Dennis Hwang with the provided information below.
Dennis Hwang, Faculty
University of Hawaii Sea Grant College Program, NOAA
2525 Correa Road, HIG 238
Honolulu, Hawaii 96822
808-544-8608
808-542-7263 cell